From Residential to Ag to Property Development
Our test site wells yield from 5 to 5,000 gallons per minute!
Call us at 1-800-980-7429 or 559-298-2409 or click below.
Get Quote / Appointment
About the Seismo-Electric Survey Instrument
The Seismo-Electric Survey equipment is designed to detect electrical signals generated by the passage of seismic impulses through soil, sediment, and rock. It is used to detect groundwater and well water for homeowners, farmers, land developers, cattle ranchers, dairy farmers, and anyone who needs to find water but doesn't want to go through the hassle and expense of drilling a dry well. This system has been effectively locating groundwater throughout North America, Australia, New Zealand, Africa, and Europe. Now National Groundwater Surveyor has this technology to help you!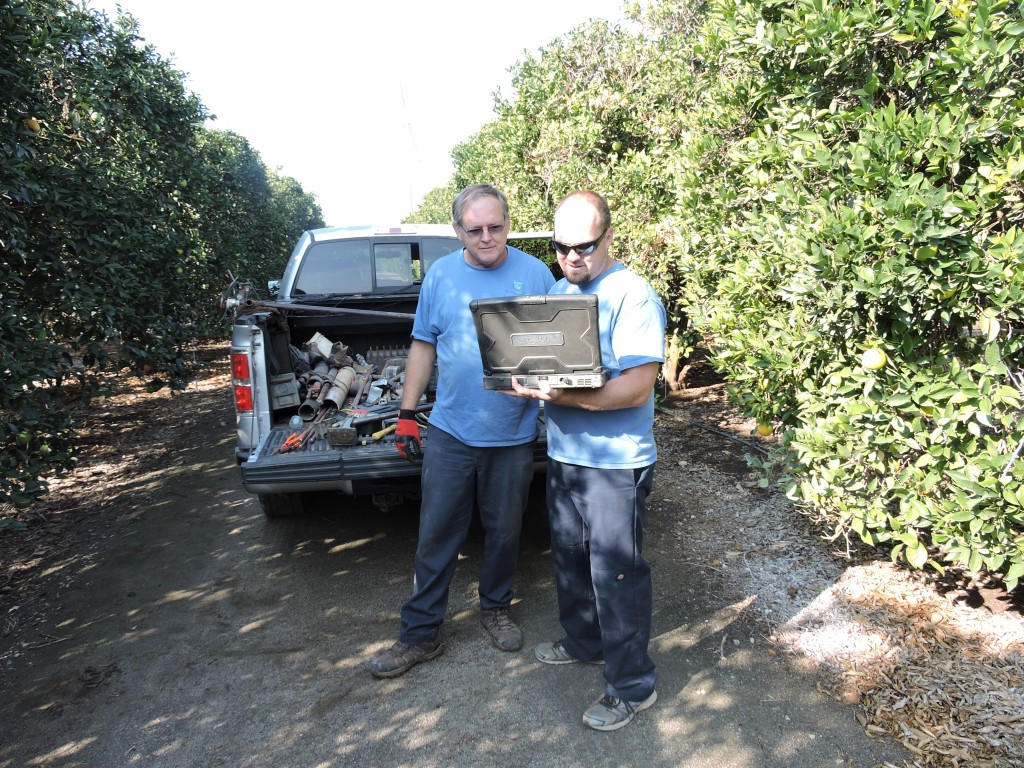 ---
From single family home sites to large agricultural wells, call National Groundwater Surveyor at 800-980-7429.
We also provide Groundwater Surveys in Nevada and Oregon!
Finding Water is what we do WELL!
Get Quote / Appointment